Your emetophobia doesn't need to keep putting limits on your life and happiness. Learn how your fear of vomiting works, what makes it so powerful, and how to STOP the cycle that keeps you stuck!
The Emetophobia Recovery System was developed with experts and professionals to help you quickly understand, confront, and overcome your fear with the convenience, privacy, and affordability of an at-home system. It's time to take your life back.
Click Here to Learn More!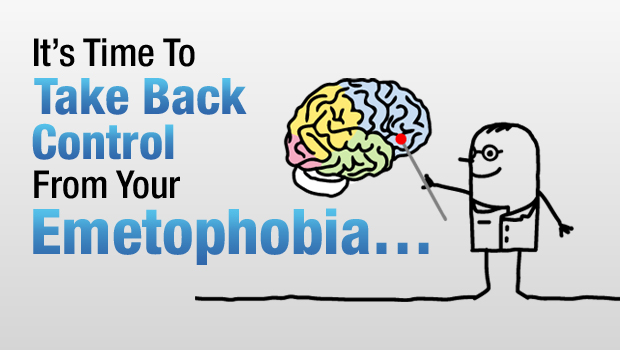 The Emetophobia Recovery System was developed with professionals to help you overcome your fear of vomiting and take back control over your life.  As seen on:


About The System And How It Can Help
The Emetophobia Recovery System is one of the most widely used and respected resources available for helping individuals better cope with and conquer their fear of vomiting because it was developed based on research, science, and contributions from experts and professionals that KNOW emetophobia. It's already been used by people just like you all around the world and become the most recommended program of its kind anywhere for one simple reason, it changes lives.
Click to Learn More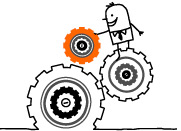 The Research And Development Team
The system includes contributions from an amazing team of credentialed professionals with diverse backgrounds in treating and researching emetophobia and anxiety disorders. You'll have access to the advice of award-winning authors, Doctors of Clinical Psychology, and other experts whose insights can help you live a life with more confidence, peace, and FREEDOM by showing you how to take back control from your fear and shatter the limitations that may be holding you back.
Click to Learn More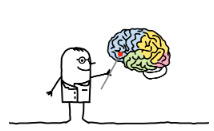 Learn More About Emetophobia
The internet's largest single information source devoted to emetophobia, on our blog you can learn more about your fear of vomiting and anxiety as a whole, discover important scientific and medical research results and other breaking news that may affect treatment and coping, and read editorial posts about living a life with and WITHOUT emetophobia written by doctors, psychologists, and people just like you who know what it's like to struggle with and overcome anxiety disorders and phobias.
Click to Learn More

Receive the Free Email Seminar
Sign up to receive the completely FREE four part email seminar, "The 5 Myths of Emetophobia" that will help you quickly understand how your fear really works, what makes it so powerful, our advice for evaluating your treatment options and choosing what's best for your situation, what you can do TODAY to begin breaking the cycle that perpetuates your anxiety, and MORE. Simply enter your email address and confirm and you can be started in the next five minutes.
Click to Learn More